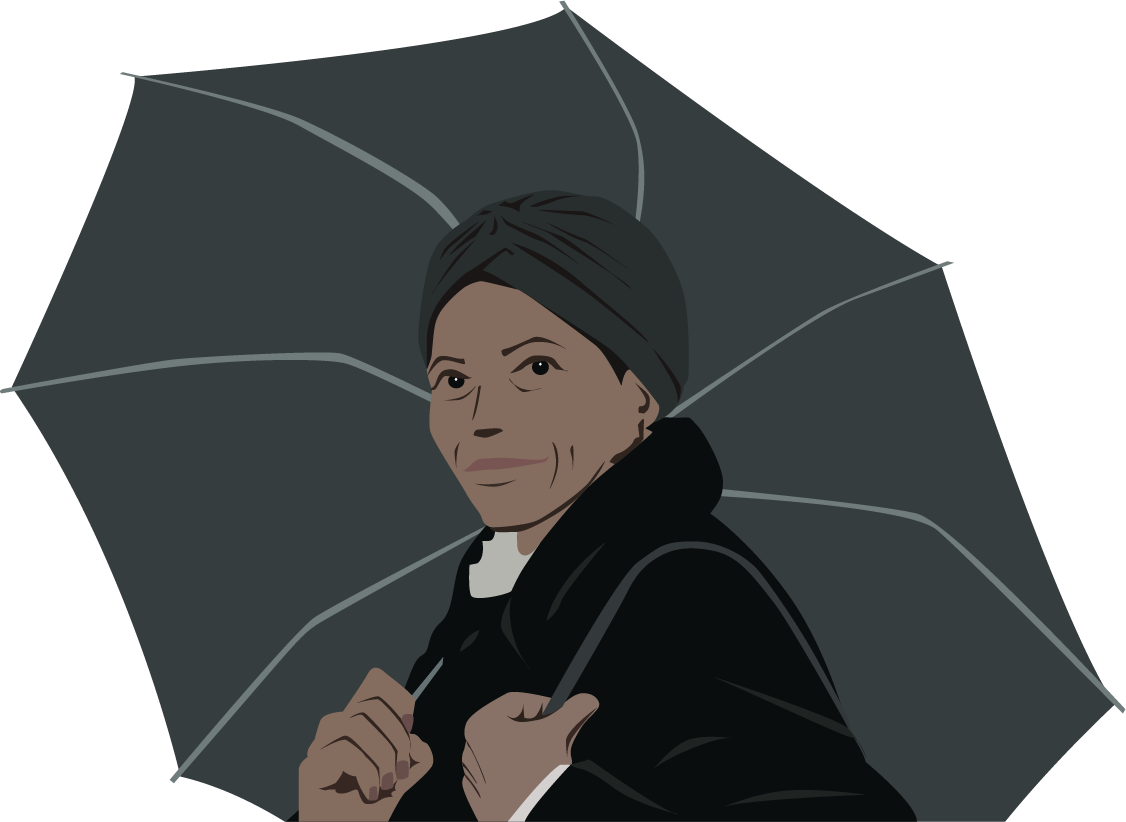 PARTICIPATORY PROJECTS AND SERVICES
Photoshoots 
- For events and special occasions. A great and engaging activity for your guests to build and take home memories. Available both indoors and outdoors. Photos printed on the spot.
Collage 
- A hands on activity that allows for spontaneous self-expression and channeling one's creativity. Can be organised for individual and/or group settings. Can also combine stop motion to turn the collage into an animated video. 
Social stories 
- An experimental participatory storytelling project. Learn more here.