One-stop audio-visual creative company.
We work with artists, creators, impact entrepreneurs and organisations on their audience engagement strategies and content production.
We offer impact-driven communications strategies & audio-visual productions to engage audiences with important causes and unique offerings:
Graphic design, illustration, animation, photography, videography, video editing, sound design, & event production.
Impact-driven campaign management
Network mapping & partnership building
Brand identity design & development
Engaging audio-visual content creation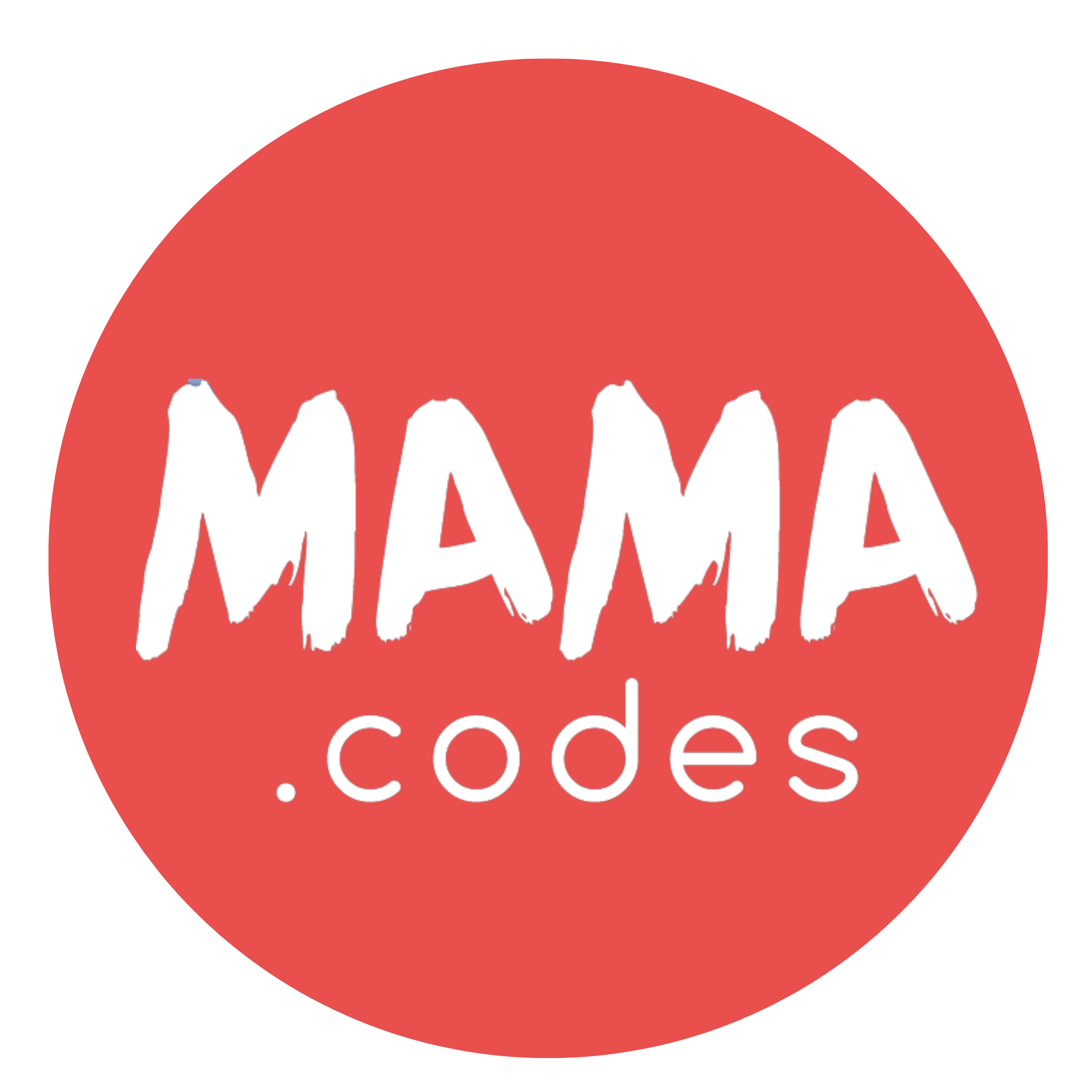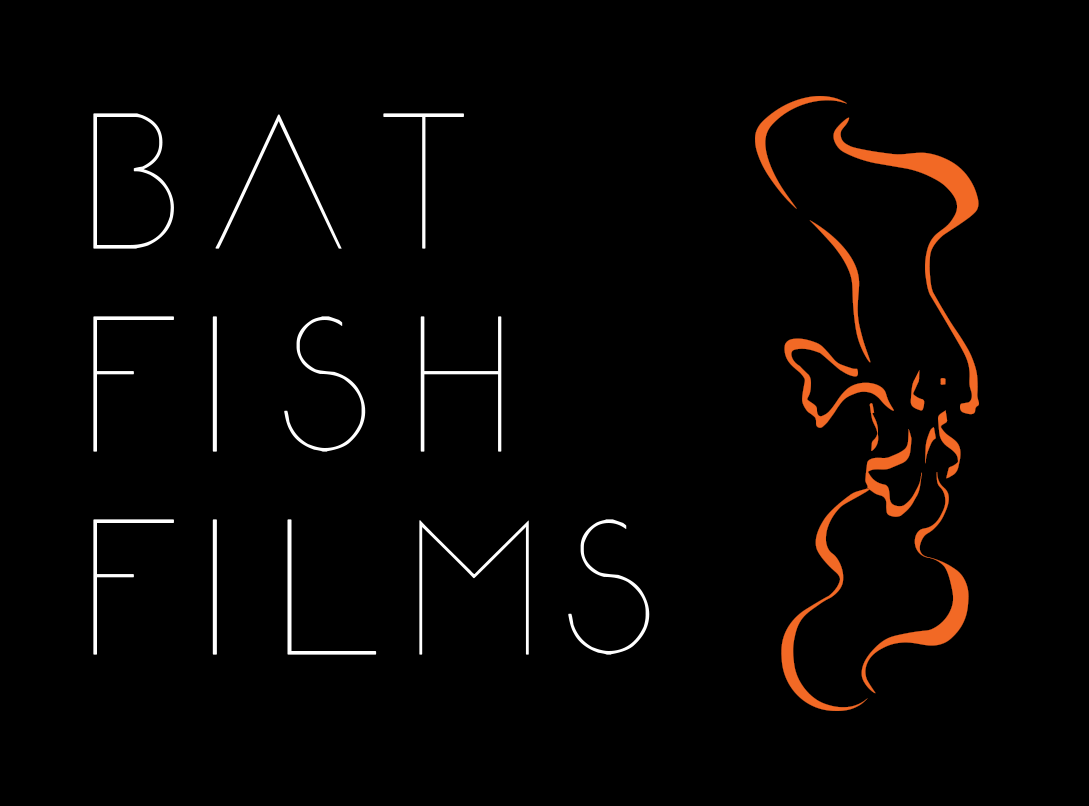 A little taste of France
An evening of French song at Dunsden Village Hall.
Fri 11 Nov 2022 7:30 PM – 10:30 PM – RG4 9QG
Come enjoy an evening of French song hosted by Chloe Levaillant, singer-songwriter and multi-instrumentalist, who will be gracing the audience with a selection of famous French music, as well as her own.
There will of course be delicious French wine and other beverages to enjoy from the bar.
We look forward to seeing you there.
A bientôt!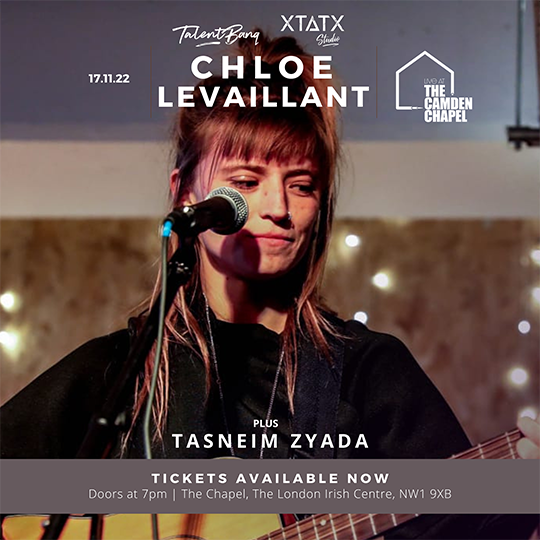 Chloe Levaillant
Live at The Camden Chapel w
ith support from 

Tasneim Zyada.

Thu 17 Nov 2022 7:00 PM – 10:00 PM GMT – NW1 9XB
An evening of original folk music brought to you by French-British eclectic folk singer/songwriter and multi-instrumental artist Chloe Levaillant. Through her live performances, Chloe's authenticity and presence shine with clear silky vocals that touch and heal the hearts of her listeners.
Tasneim Zyada is a published British Palestinian poet, who explores themes of family, relationships, mental health, faith and displacement. 
Join us, on this November evening to fill your souls with warmth and light as we journey into the winter months.
Website currently under maintenance
Please come and visit again soon for the full experience.