XTATX CREATIVE DESIGN ANIMATION PHOTO VIDEO BRANDING WEBSITE COMMUNICATIONS DIGITAL
Studio
We're on a mission to amplify the solutions that exist to our world's societal and environmental problems. We do this by platforming innovative and inclusive businesses and individuals who are making a difference.
Whether you're an entrepreneur, producer, artist or creative, we're here to help you develop your impact and extend your reach through clear strategy and engaging content.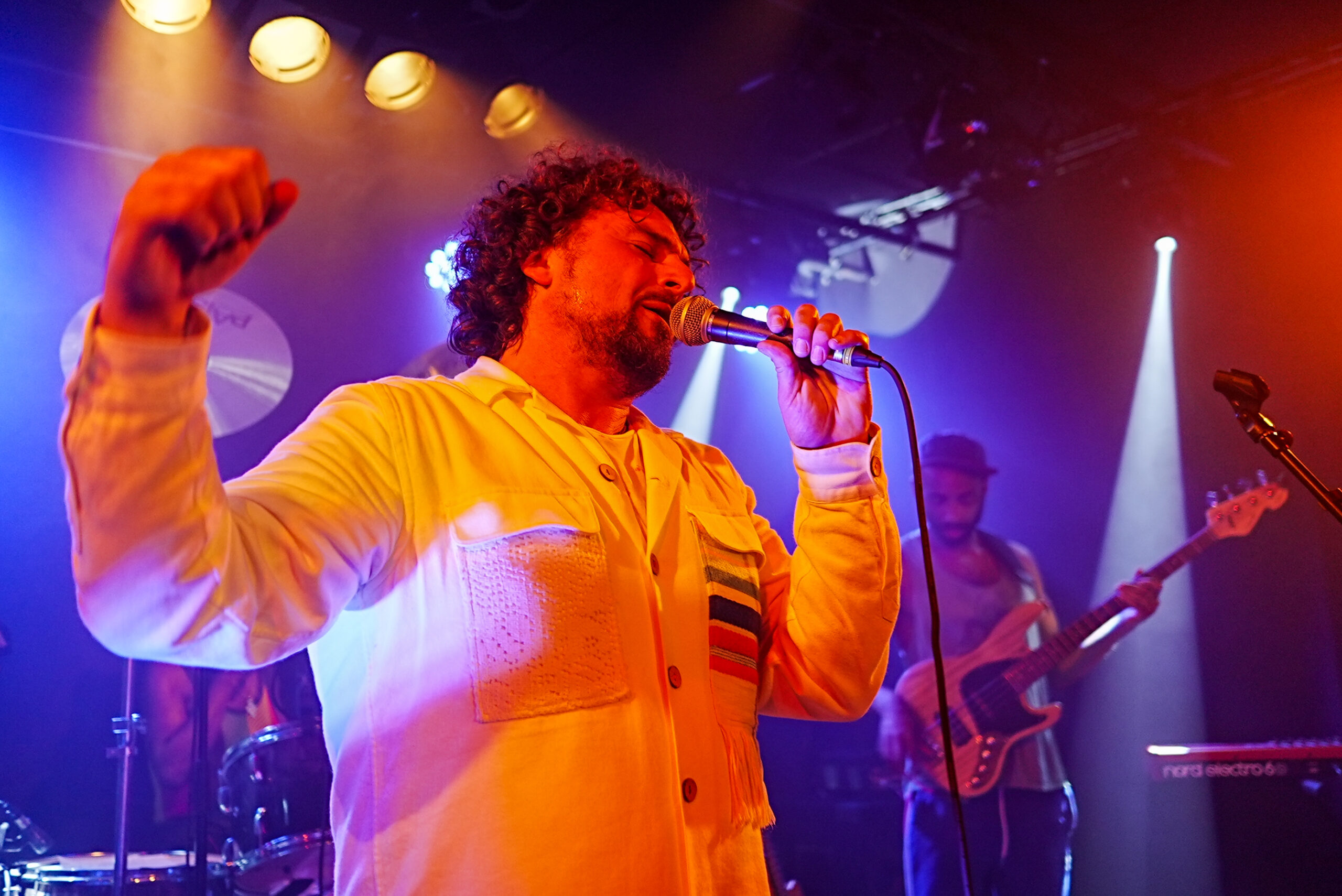 AUDIO-VISUAL CONTENT
Our services include photography, video editing, animation, illustration, music production, voice over.
Web design & hosting
We create stunning pages to communicate what you're about. Developed, optimised and hosted all in one place.
GRAPHIC DESIGN
From logo concepts to brand identity. Share with us your vision and we will ensure your image represents you clearly.
COMMUNICATIONS PLAN
With adapted strategies, we design, implement and manage campains accross platforms.
EVENT PRODUCTION
We can help organise any occasion, focusing on creating real connections and a lasting impact.
OUR INSPIRATIONAL CREATIVE & IMPACT DRIVEN CLIENTS