logo design & brand identity
Visual aethetics is a key expertise at XTATX. As the foundation of many projects, we develop concept branding and imagery for individuals and organisations seeking to make a mark on their audiences. Our designs seek to be captivating and reflective of our clients' vision and personality.
Scroll down to explore the variety of content displayed.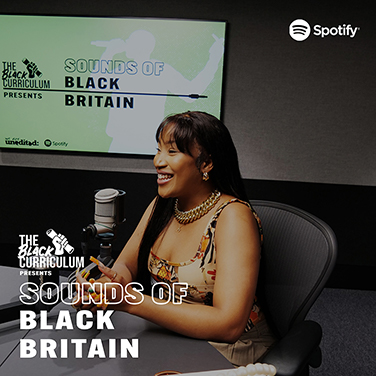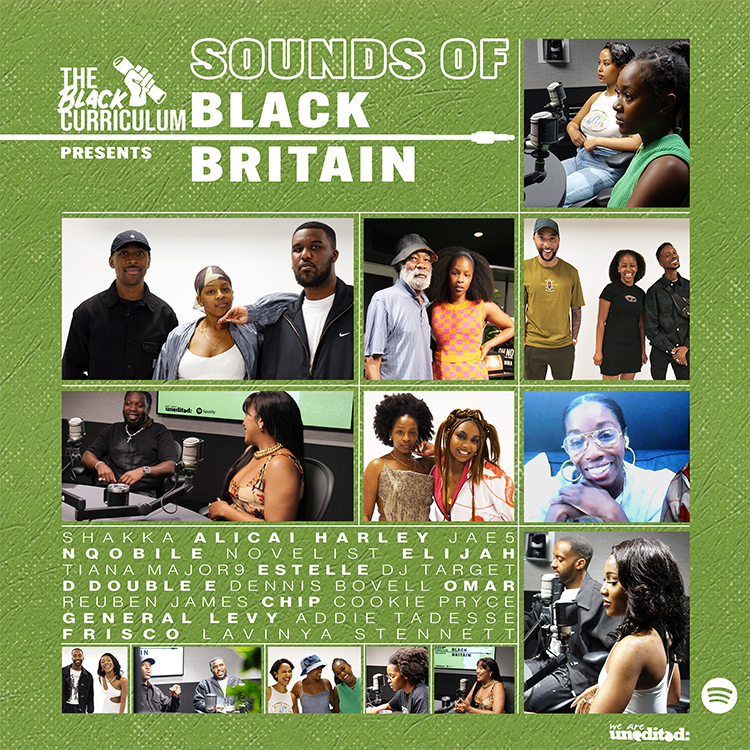 Logo designed and font selection for guitarist and singer-songwriter Thibaut Bernier. This logo uses the artist's initials to illustrate his accompanying instrument.
Off the back of the logo development, a cover was also produced for his upcoming EP.
The brief was to visually portray the song titled "Entre deux eaux" (Between two waters). Our creative director came up with this water colour painted background to which we added our chosen fonts and logo design.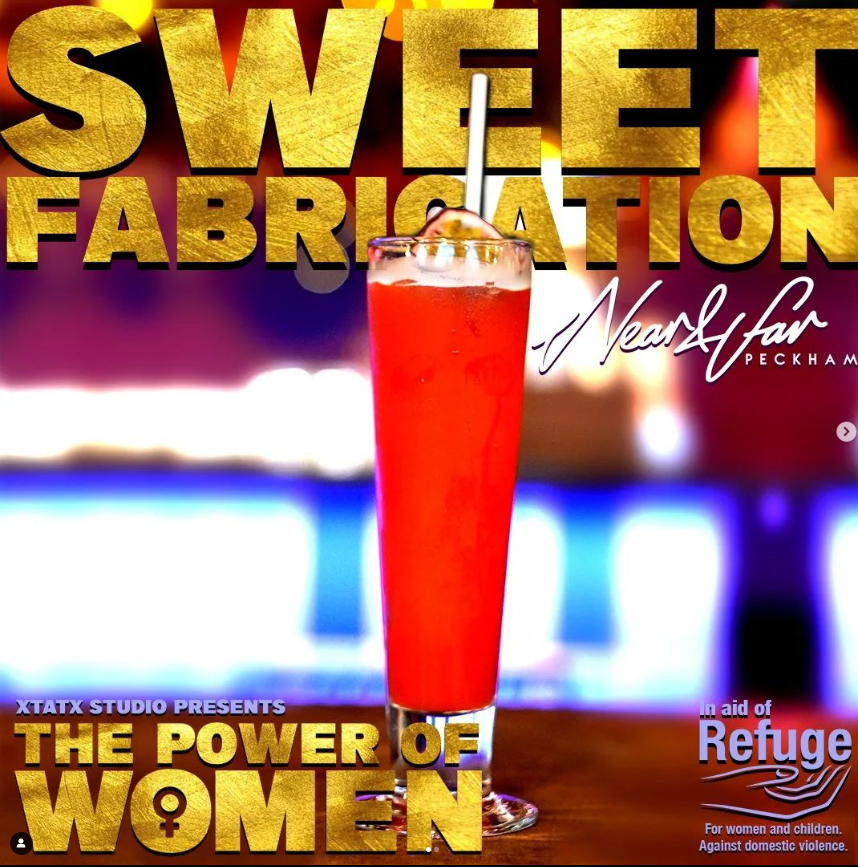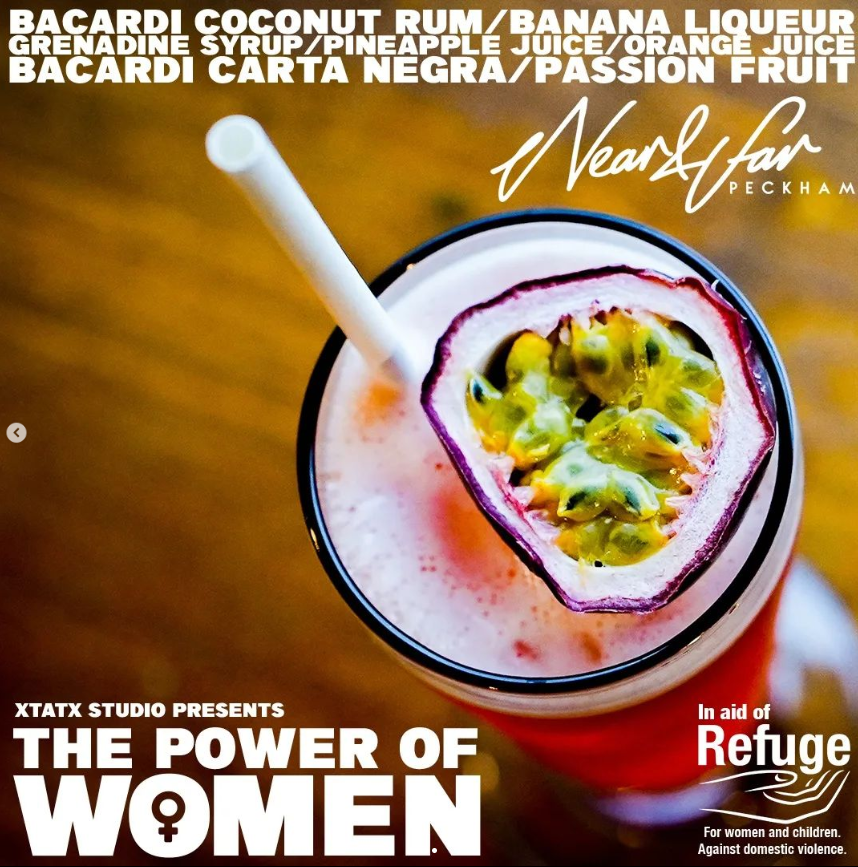 The Power of Women – a celebration of female and nonbinary talent on IWD 2022, raising funds for Refuge.
From logo creation, to promotional materials, events production, outreach and sales, and video documentation, we provided a fully integrated marketing and events production service.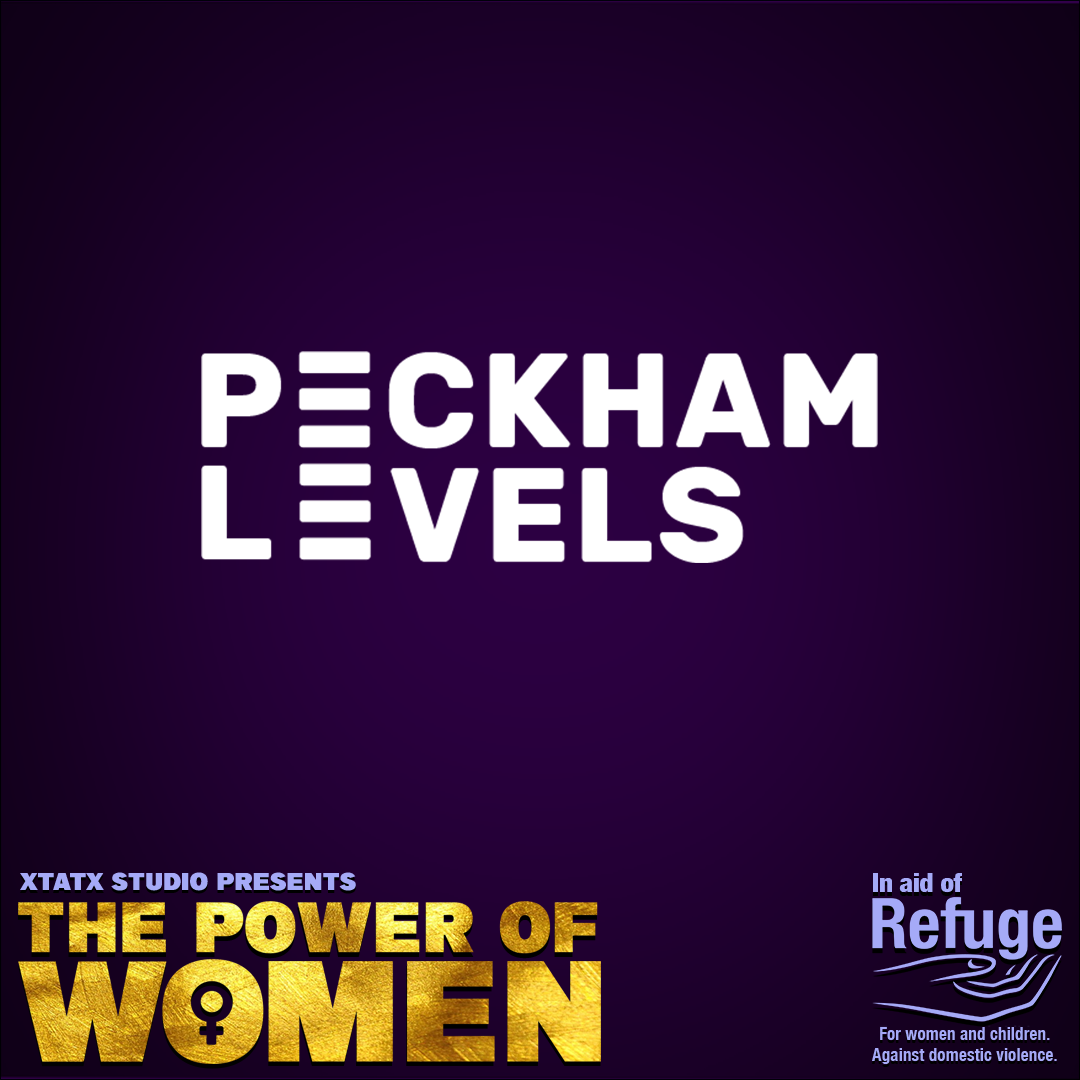 a selection of posters commissioned and designed
portfolio of album covers produced for a variety of musicians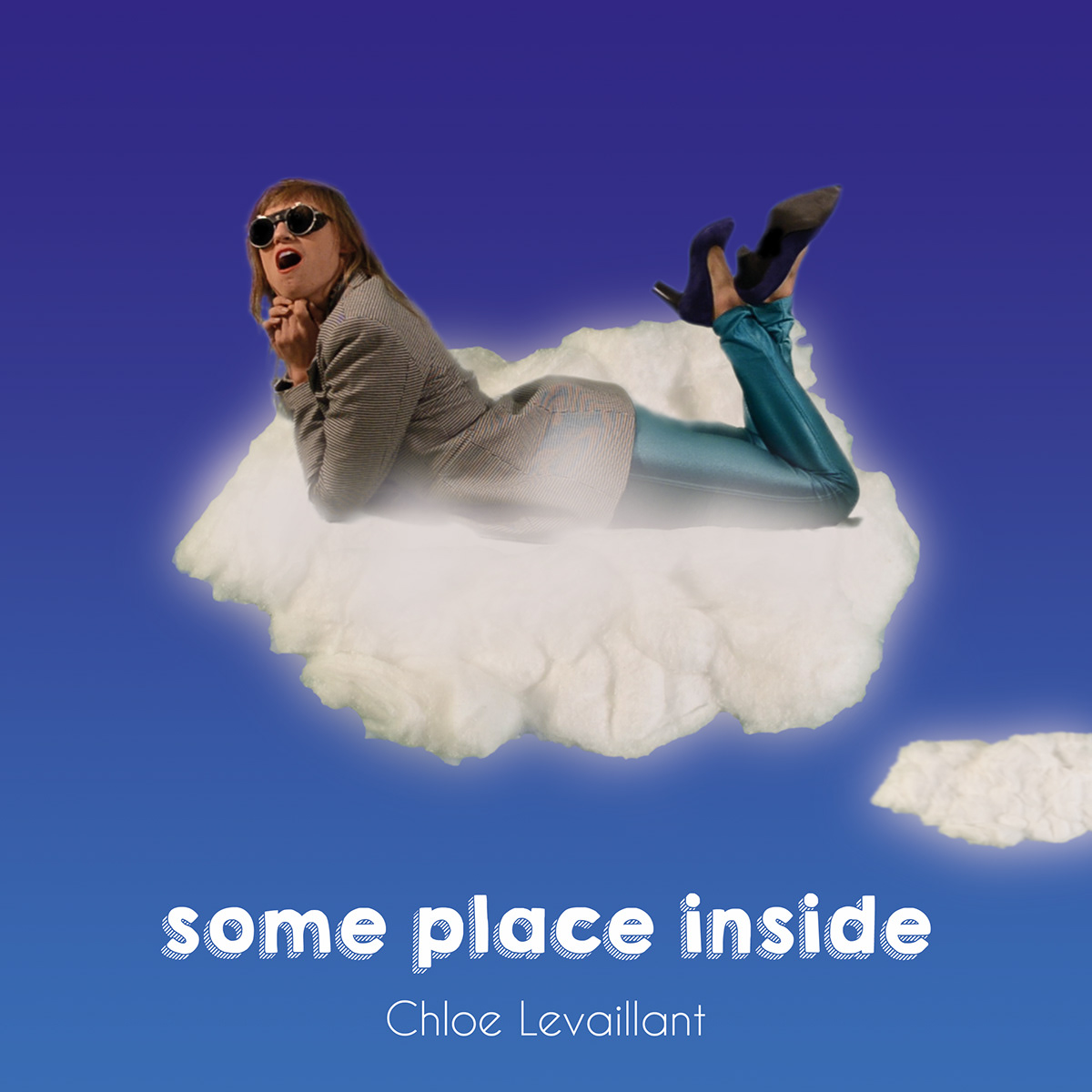 Let us help you hone in on your identity.