An Impact driven event in celebration of International Women's Day (8 March 2022)
Our thoughts and experience producing an impact event with limited resources.
Sometimes it's not about seizing the opportunity; it's about creating it. On 8th March 2022, XTATX studio hosted an extraordinary impact driven event in celebration of International Women's Day. The Power of Women was a result of our ambition to give back, protect, inspire, and create opportunities for people around us. We hosted a showcase that exhibited the power and talent of female and non-binary performers. From singers and dancers to spoken word artists and actors, the night was filled with warmth and creativity.
The event was not only a platform to showcase talent but also a charity fundraiser for survivors of domestic violence. With the support from all contributors, we successfully raised £1,651 for Refuge, the charity dedicated to the cause. This made a tangible difference to the lives of women and children seeking refuge from abuse and violence.
What do these funds translate to?
110 essential packs provided to women on arrival in a refuge
33 programmes of activity provided to children during their stay in a refuge
32 nights provided to women and their children for a safe stay in a refuge
Beyond the numbers, the support Refuge provides is qualitative too. In the words of Louise Rafferty, Community Fundraising Manager at Refuge who joined us at the event to share valuable insight on the work they do:
"[Refuges] are more than just emergency accommodation, giving someone a roof over their head. They are also giving women the space and time to be able to make decisions about their future."
Louise Rafferty
Community Fundraising Manager, Refuge
Furthermore, the event highlighted the importance of organisations like Refuge in women's lives. Louise Rafferty, the charity's Community Fundraising Manager, informed guests that these spaces are equipped to provide support beyond emergency shelter. They give women the time, support and resources to make decisions about their future.
XTATX Studio expresses sincere gratitude towards the event sponsors and partners, including local organisations and crowd funding individuals, who contributed to the event's resounding success.
The power of people in impact events…
Undeniably, the performers were the stars of the night, and their talents captivated the audience, leaving a lasting impact. It is hard to forget the exceptional performances of Alejandra Gissler Hernandez, Amar, Amaroun, Barbara Pugliese feat. guest artist Angelina Luzi, Cheryl Jennings (Dawn), Chloe Levaillant, and Lesley Ewen, and their remarkable showcase of artistry.
Antoinette Daniel, founder of Just Helpers, hosted the event. Her infectious enthusiasm, professionalism and support of local businesses helped create the vibrant atmosphere of the night. This event wouldn't have been possible without the tireless efforts and creative mind of Martine Ingrid Stephen, impact event producer and co-founder of XTATX Studio. With little resources and a lot of passion, this event turned out to be even more beautiful than we hoped for. Thanks and gratitude are due for the generous team efforts as well making an exceptional team:
Caitlin O'Reilly as stage manager, Cedric Brunel and Ellwood-Leo as videographers, Korhan Aydogan engineering the sound, the front of house team Pedro Mangueira Brito and Thiago Bogossian, and Robyn Salt as photographer.
… As well as passionate communities
Lastly, XTATX Studio feels privileged to have gained the support of a passionate community as well as talented performers to celebrate International Women's Day while supporting an important cause. The power of women has indeed been felt and celebrated, leaving a positive impact on everyone who attended. True to the spirit of the event, let us continue to support and uplift one another every day and create a more inclusive and equitable world for all.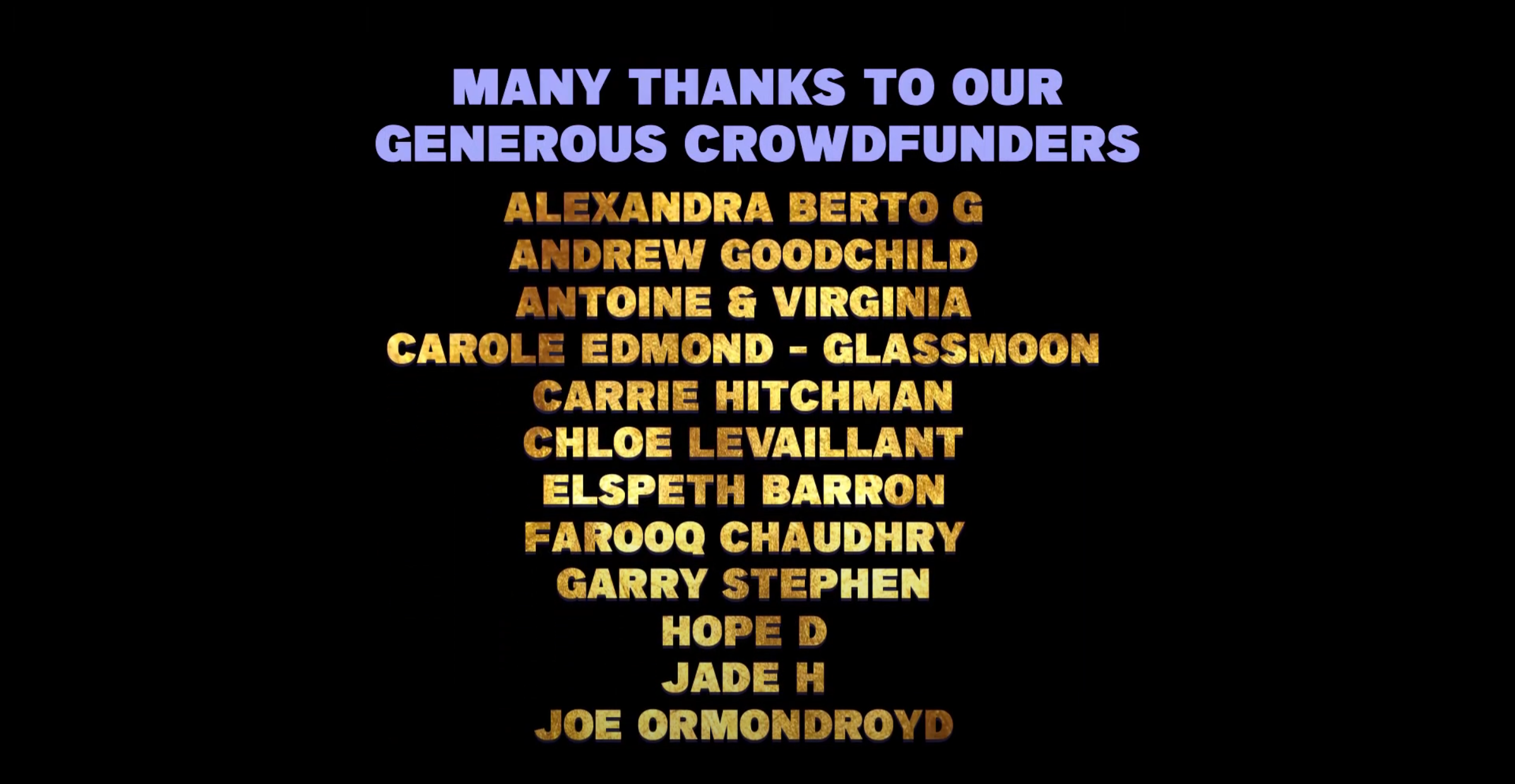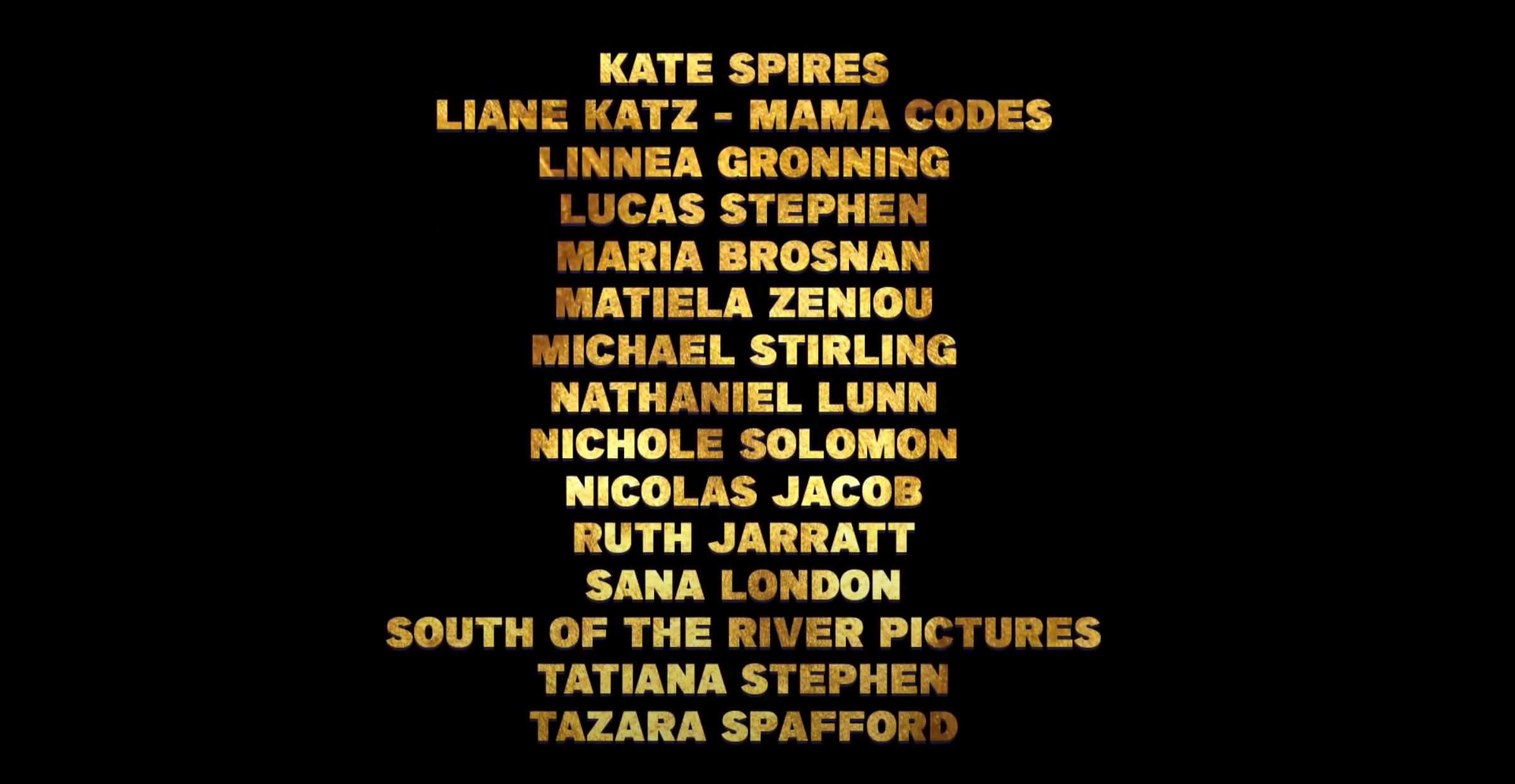 RETURN TO OUR BLOG FOR MORE
Led by reggae artist David Cairol, "Keepers of the Flame" elevates youth voices between French and Jamaican college students
Driven by purpose, Martine's creative mind met with Ellwood-Leo's boundless artistry. Soon after XTATX Studio was born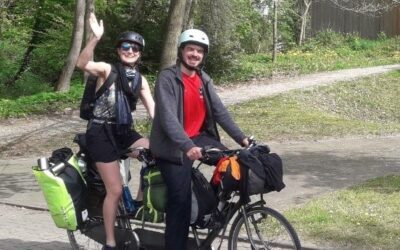 Did you know… 2022 has been our 1st year of full-time production?!
Here are some highlights which have made 2022 the "best first year"